Capado
Two of my great mates have opened the new IT place in Brisbane.
A wine bar with the most amazing charcuterie - all hand picked by MOI!
This has been the first time a venue has asked me to consult on a menu. I for one have been telling people for years this is my gift and my true calling and Mic and Jordan where the first two brave enough to let me have a go.
The menu consists of your share platters everything from Italian and Spanish cured meats, cheese from around the world and fruit paste. The tinnies (think the most exquisite sardines, salmon and tuna the world has to offer- with a hunk of crusty bread) as well as incredible toasties and jaffles.
Wash it all down with organic wine or non organic- there's dozens to chose from..
If your'e in Brisbane give this place a go.. Tell em Zoe sent you.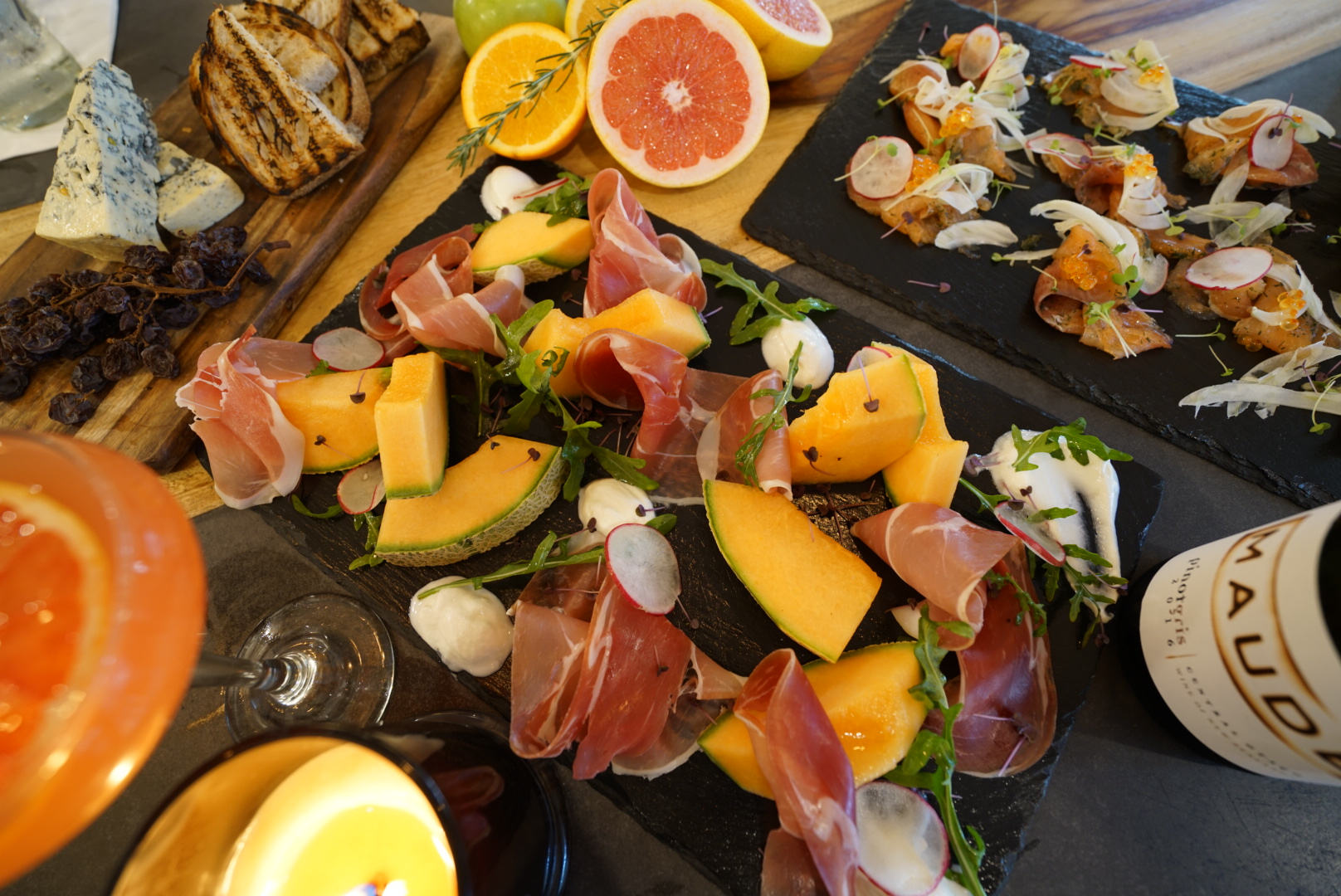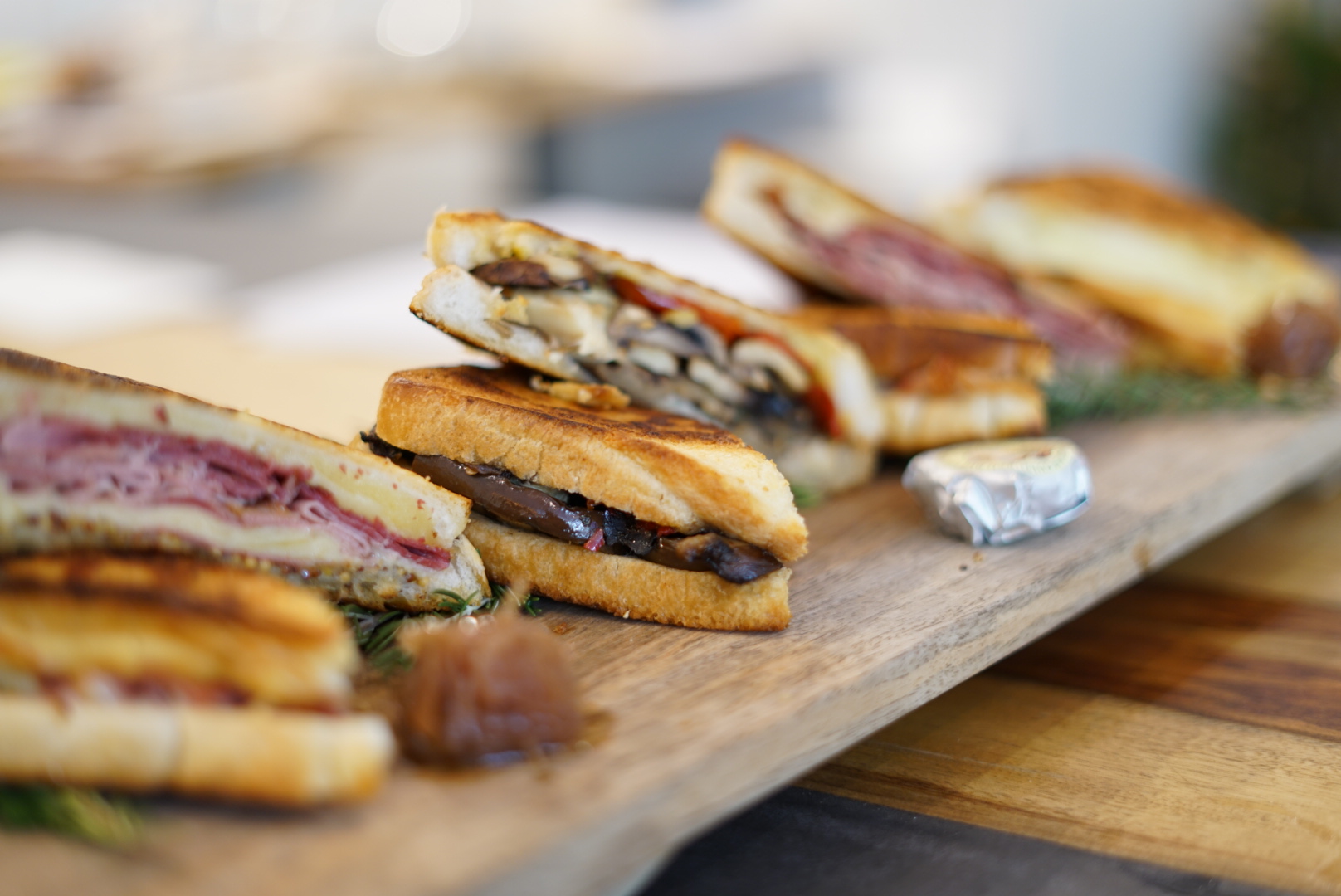 Located at 10/110 Macquarie st, Tenneriffe